Contact Us Today For a Free Estimate!
These are some past projects we have completed for our customers. Here, we have a sample of our patio covers, awnings, deck covers, shade structures and more! Alpine Patio and Home Products has experience working on many different types of exterior home projects. We've done everything from simple awnings to RV and boat shelters to building and setting up covered parking spaces for apartment complexes. We have an experienced team that is ready to design your ideal cover for your patio or deck. If you're considering having a shade structure installed, give us a call and schedule a free estimate today!
Patio Covers | Awnings | Sun Shades & Screens | Railings 
Carports | Manufactured Home Set-up
---
Ultimate Insulated Roof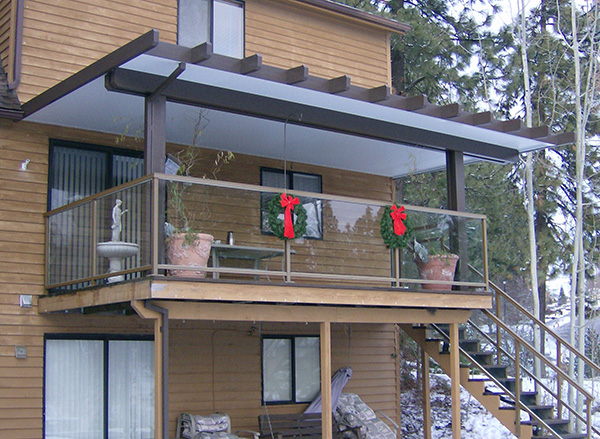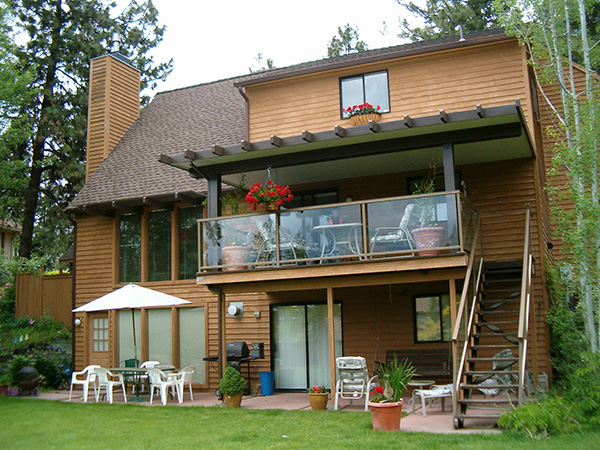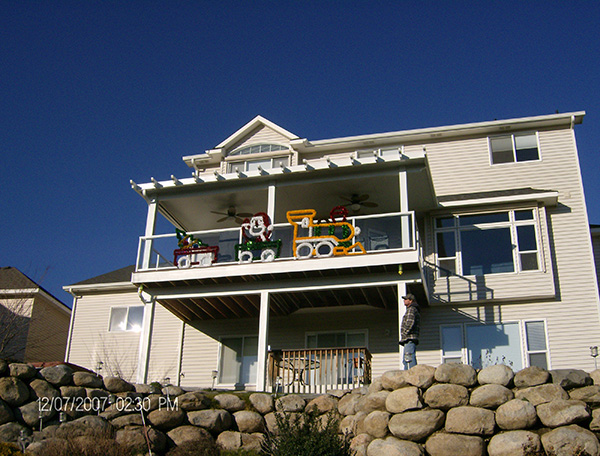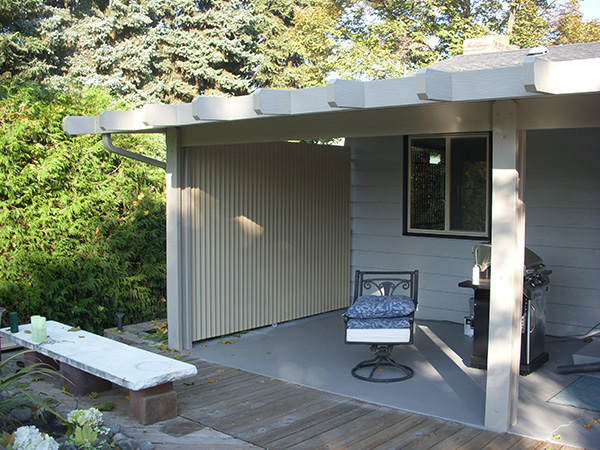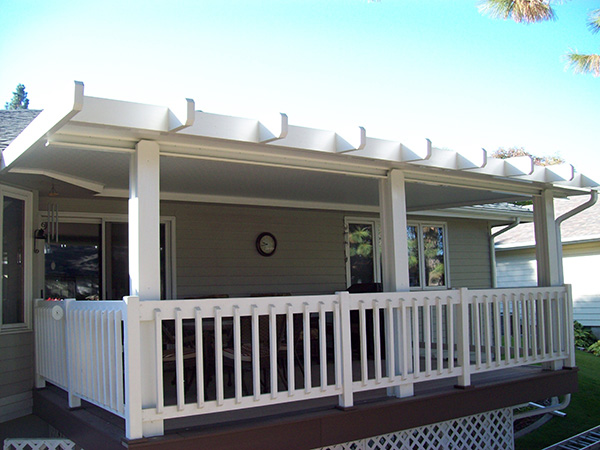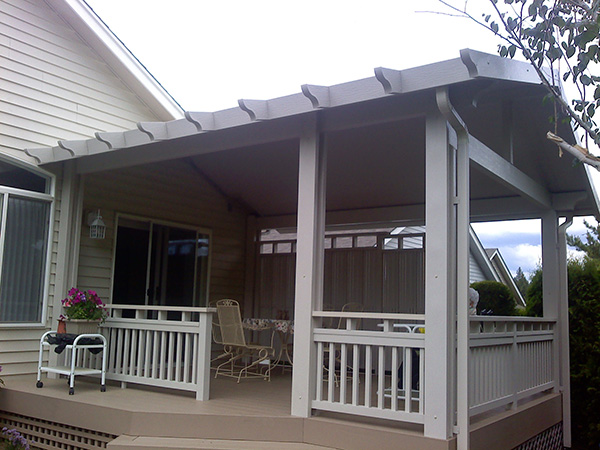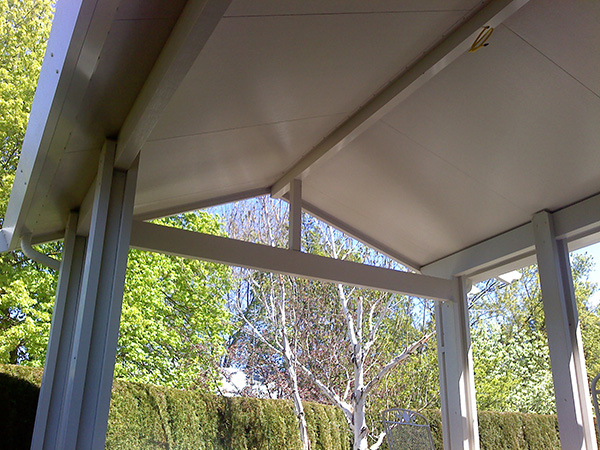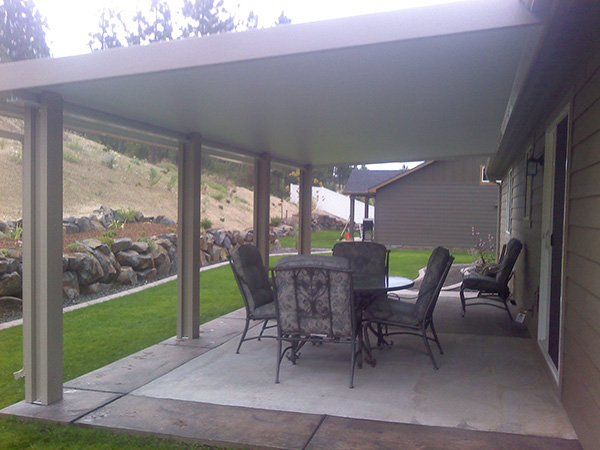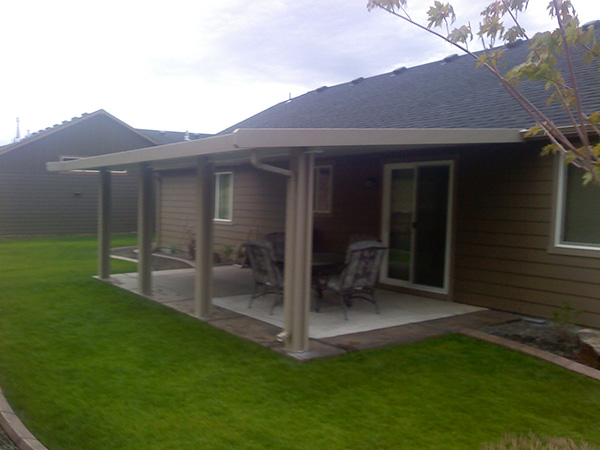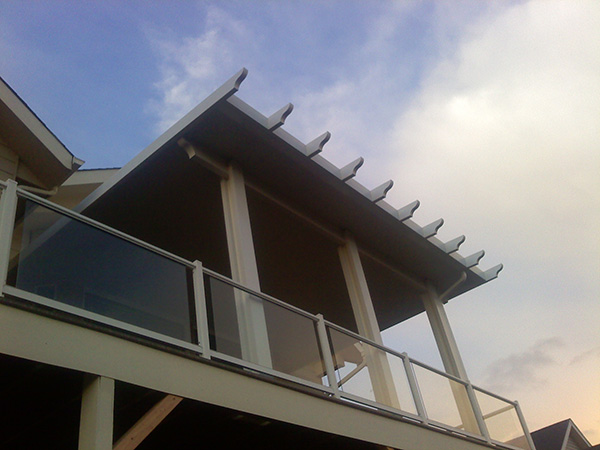 ---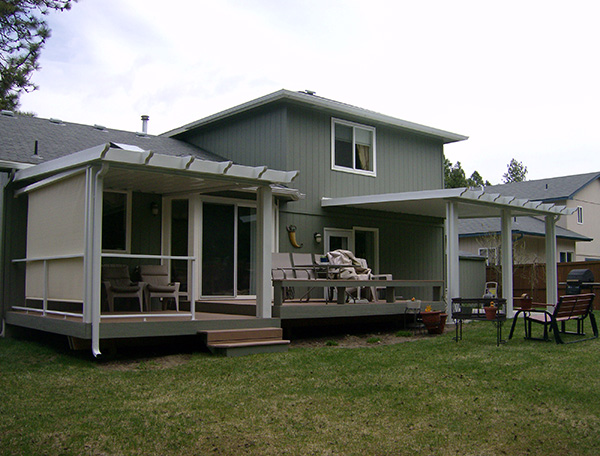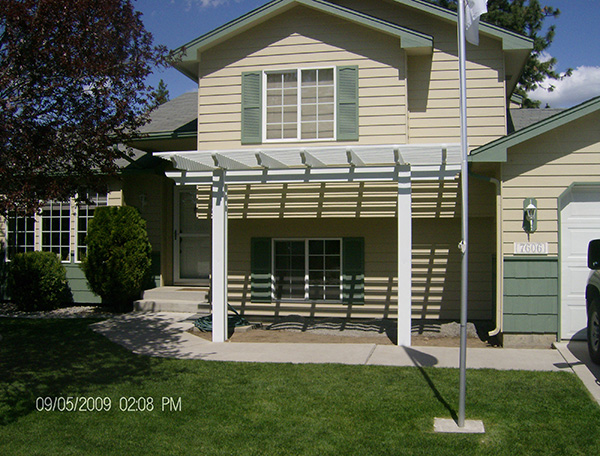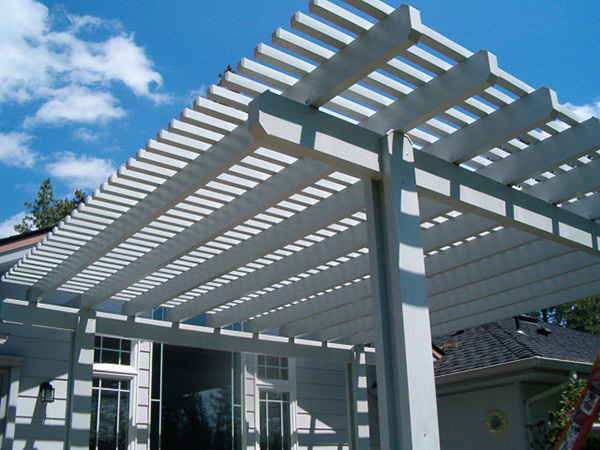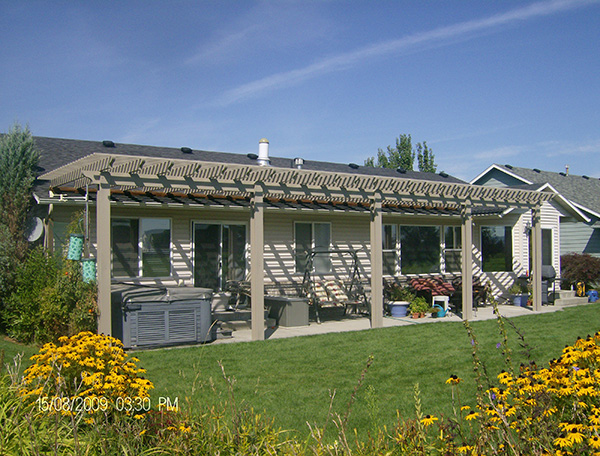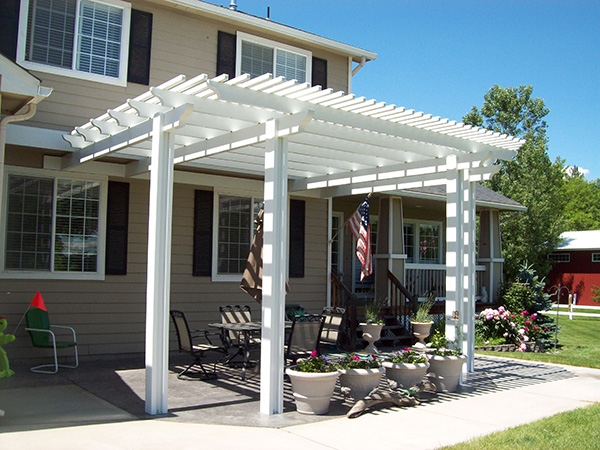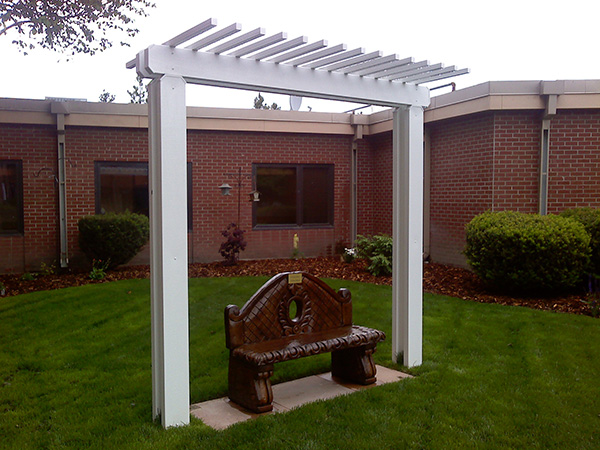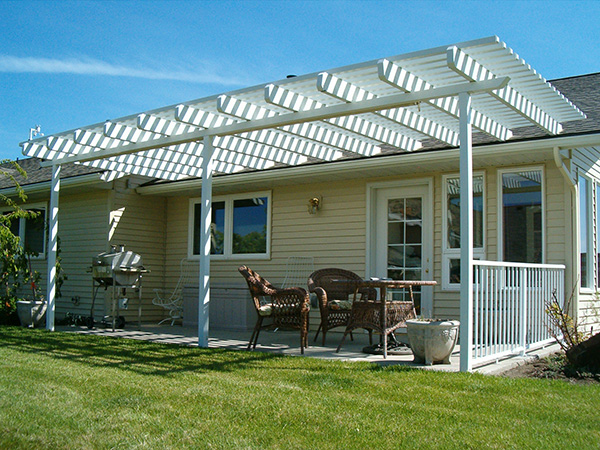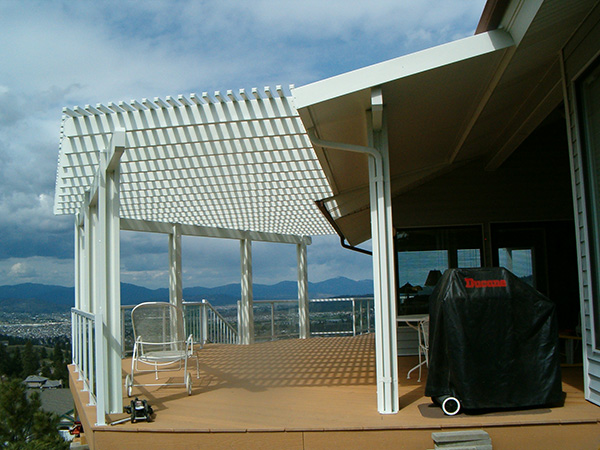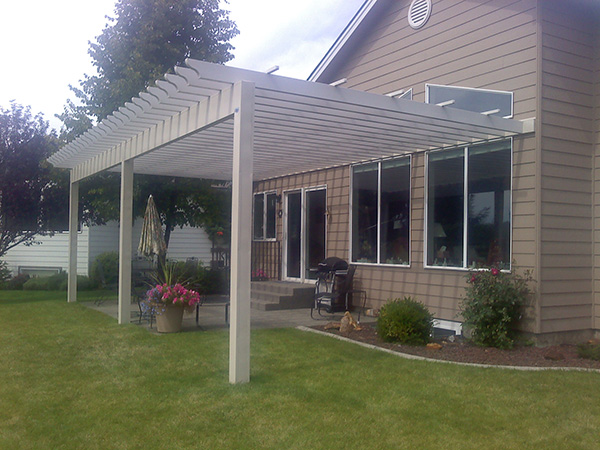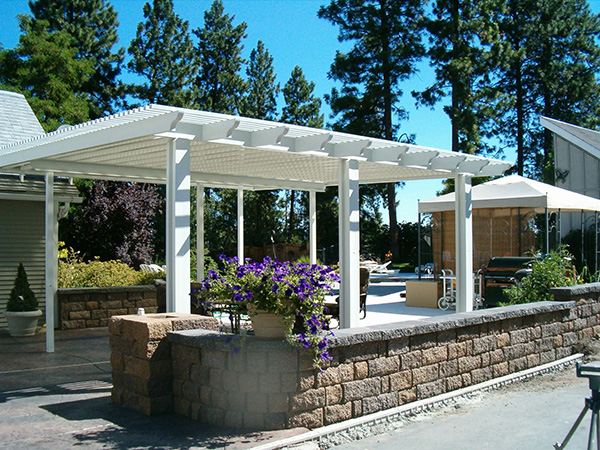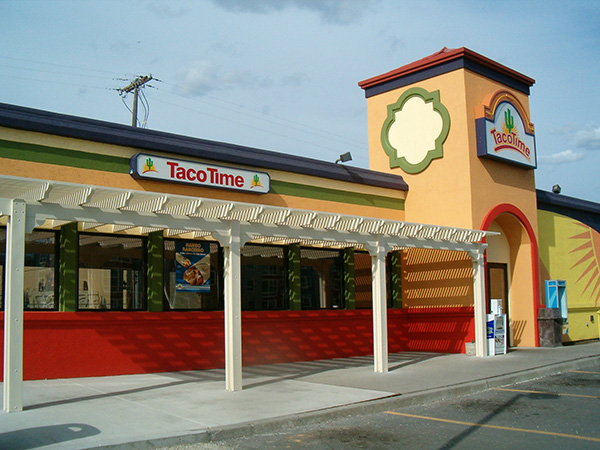 ---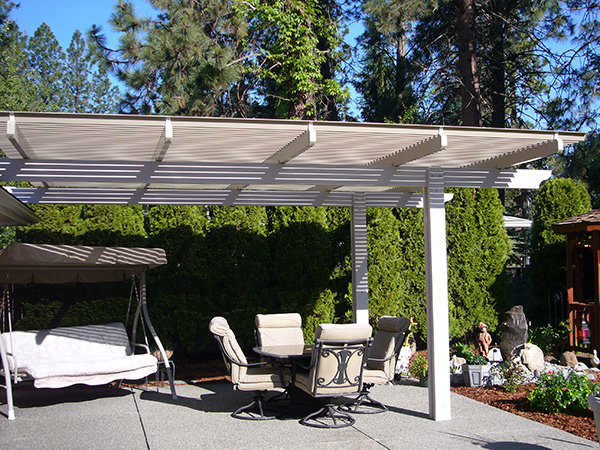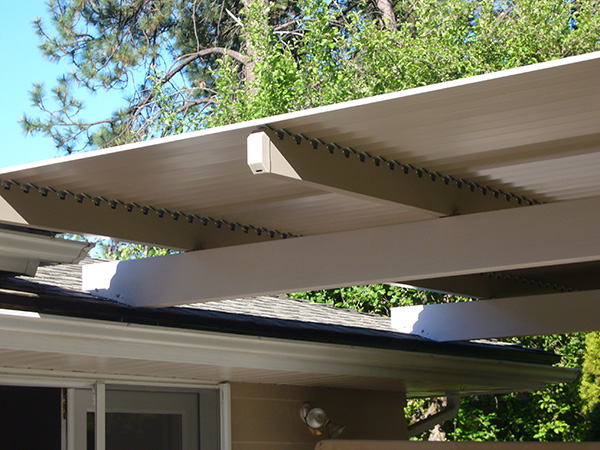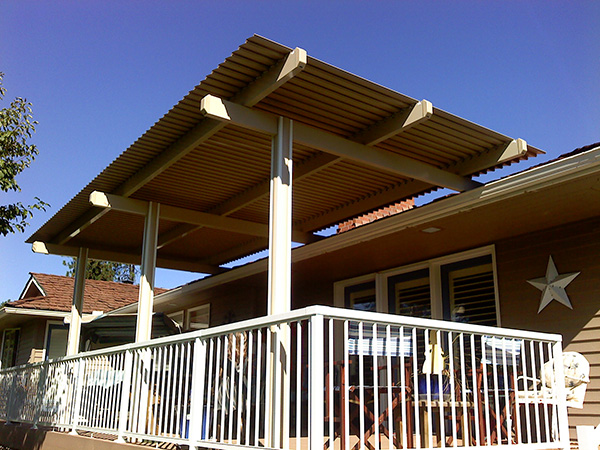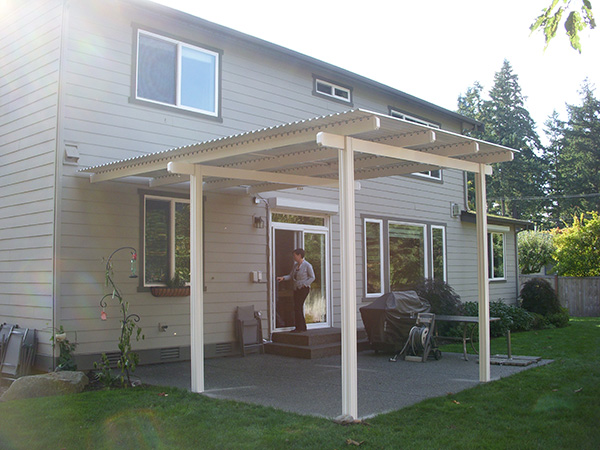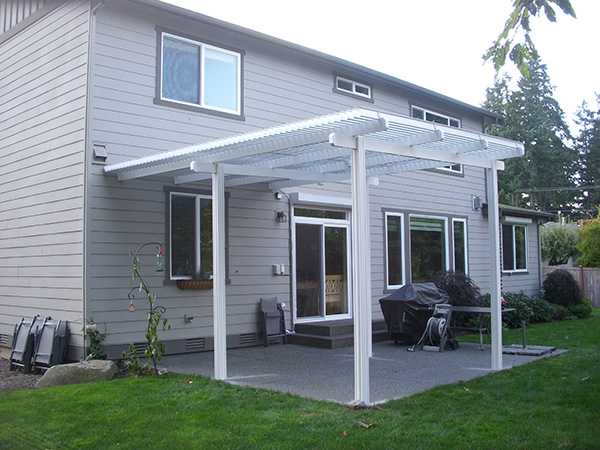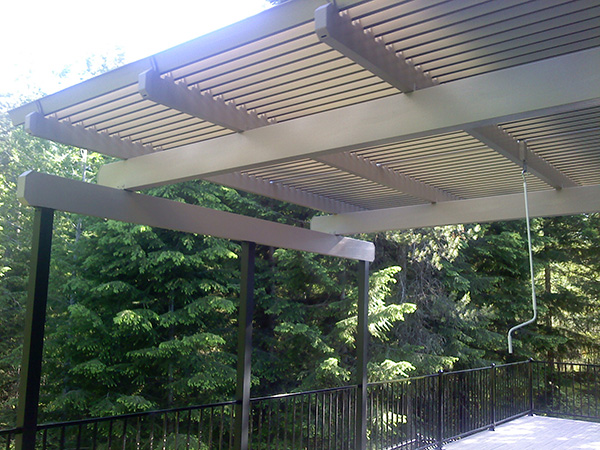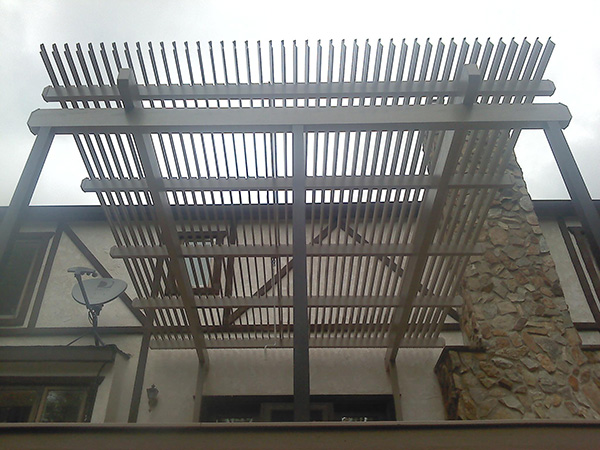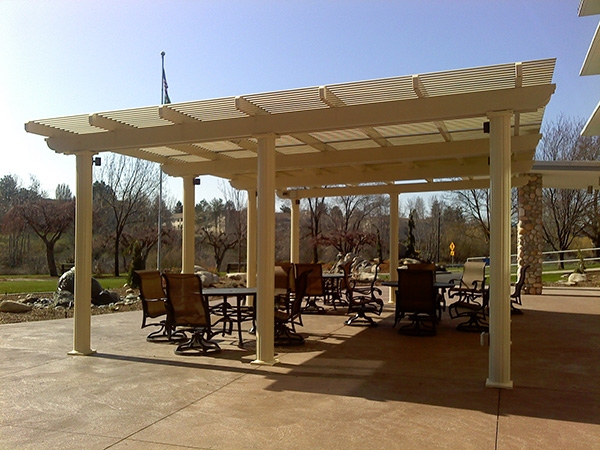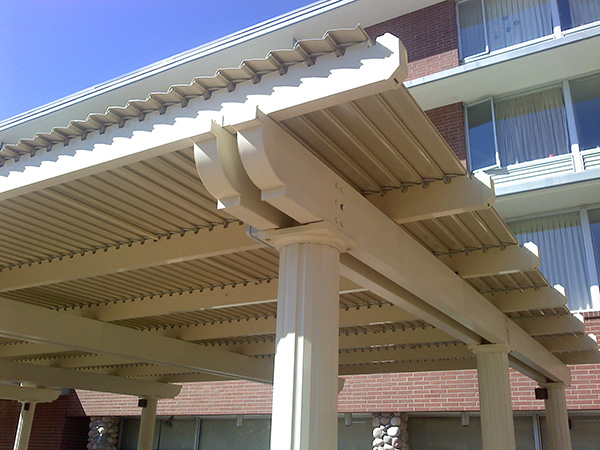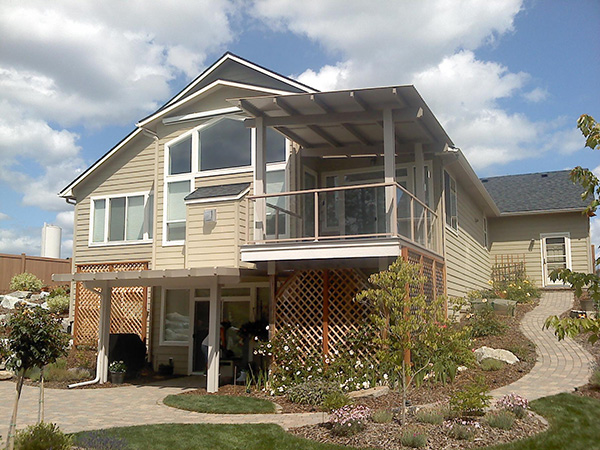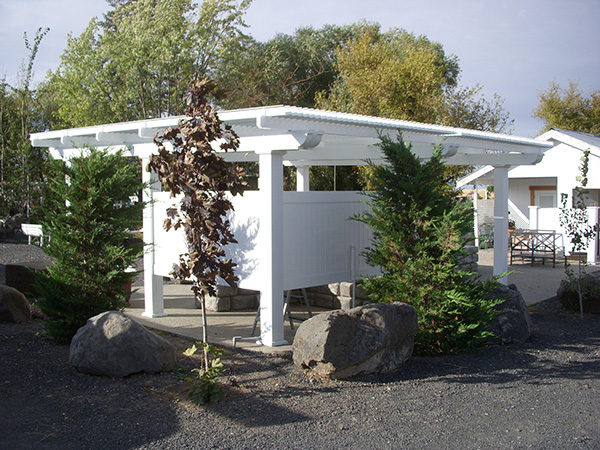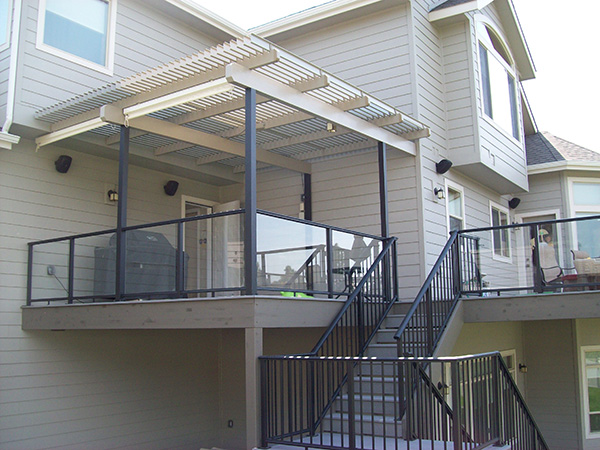 ---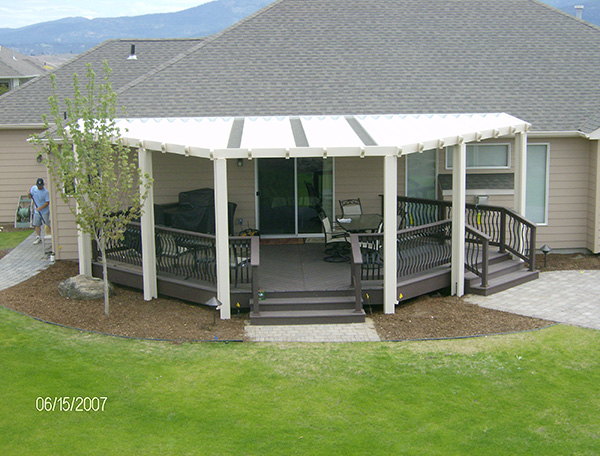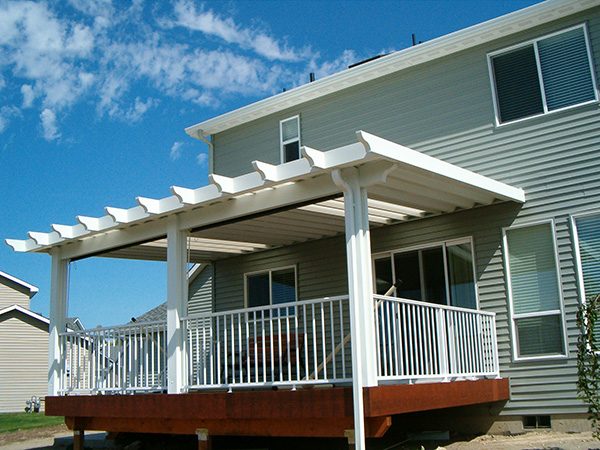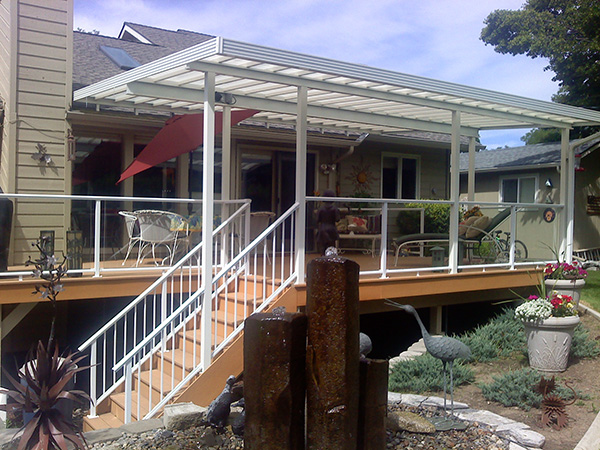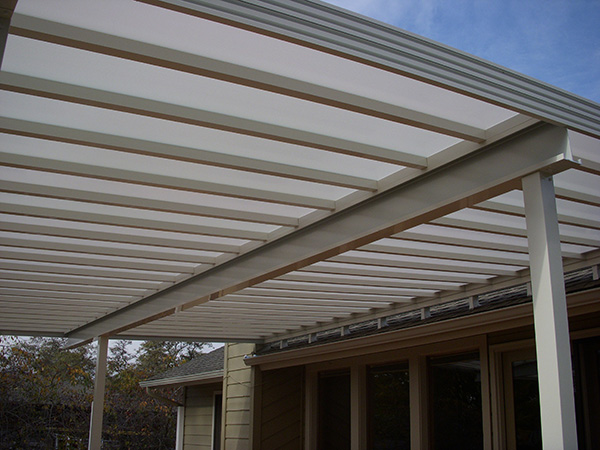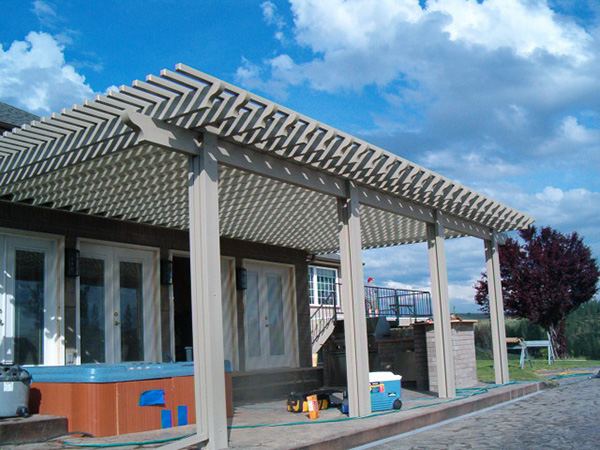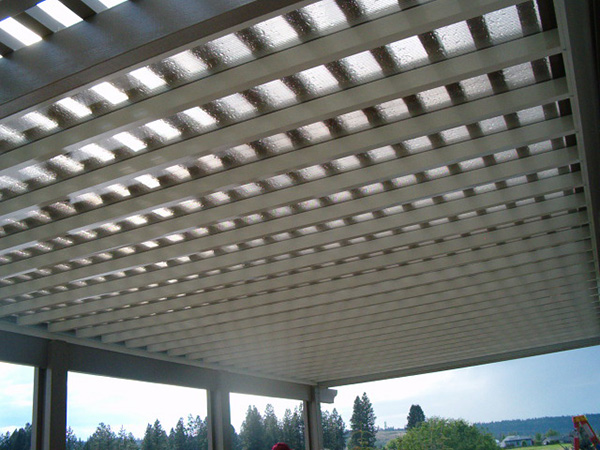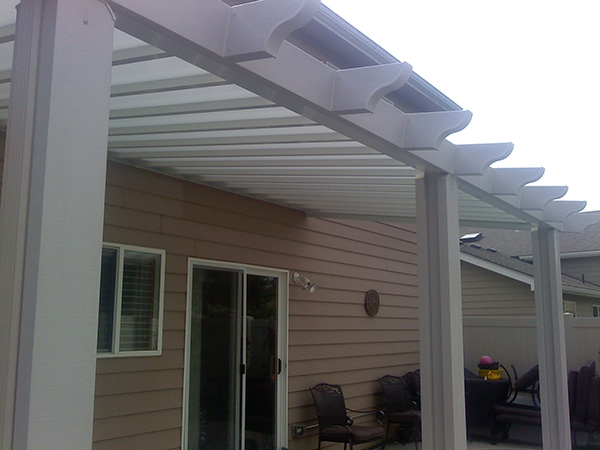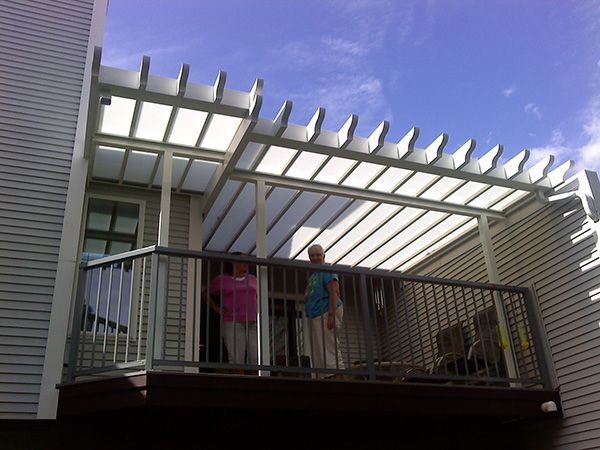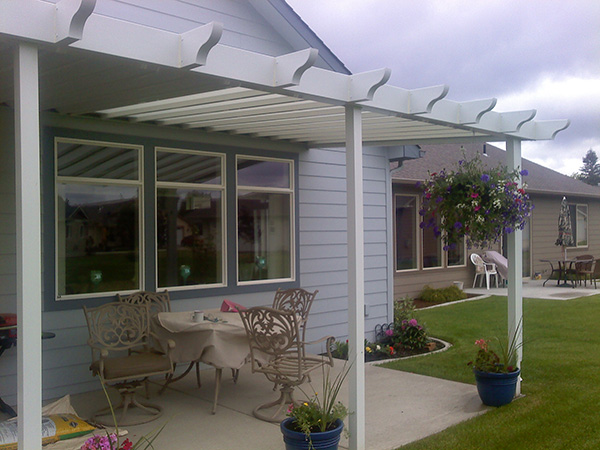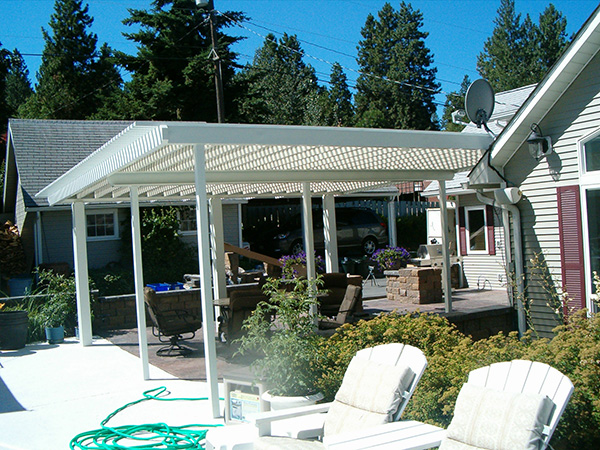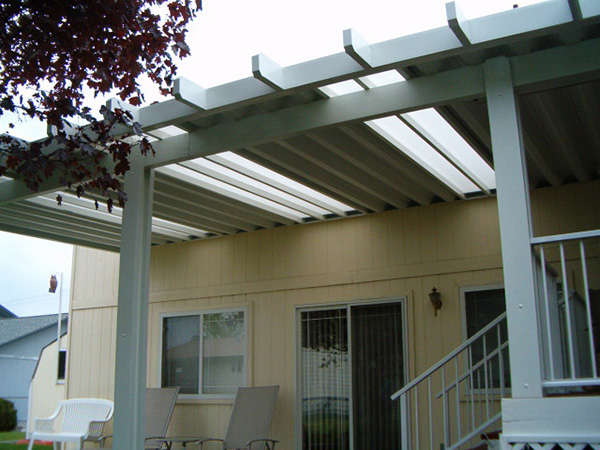 ---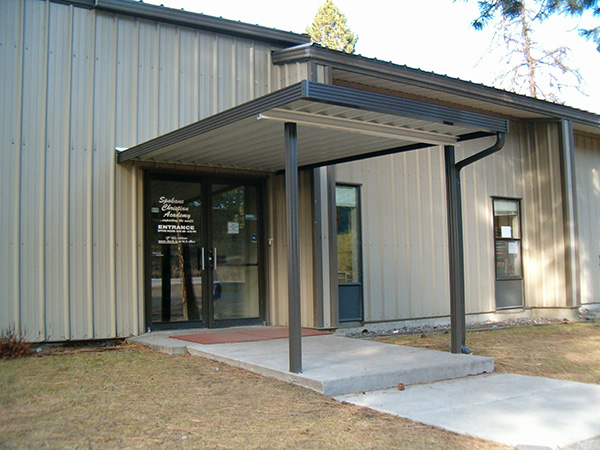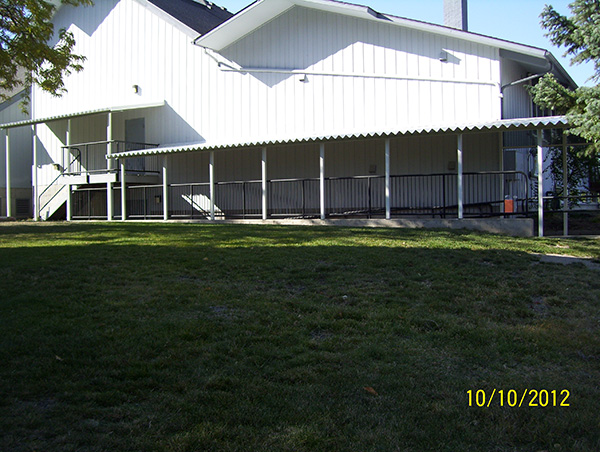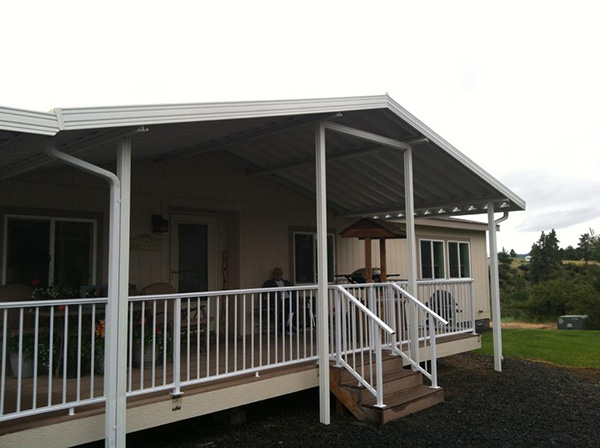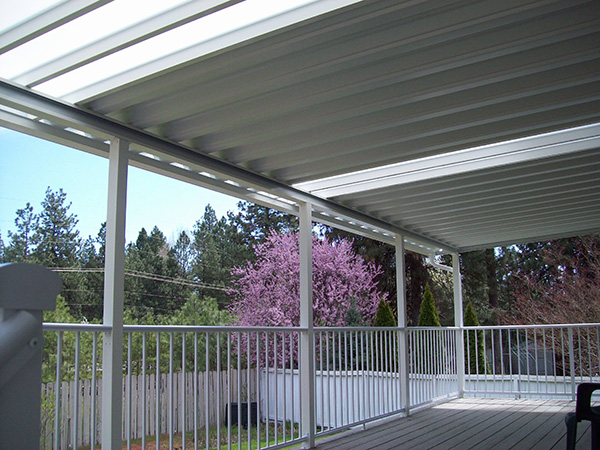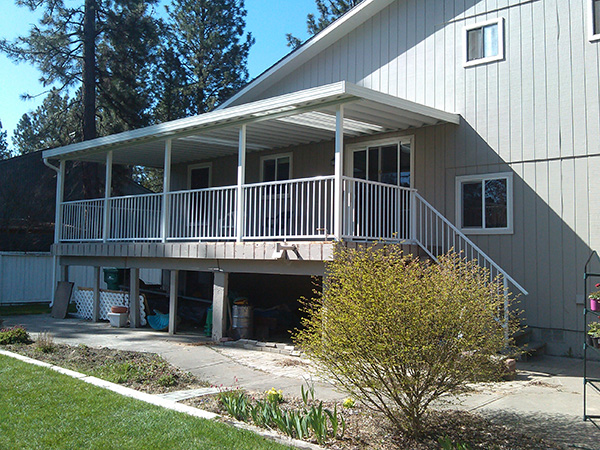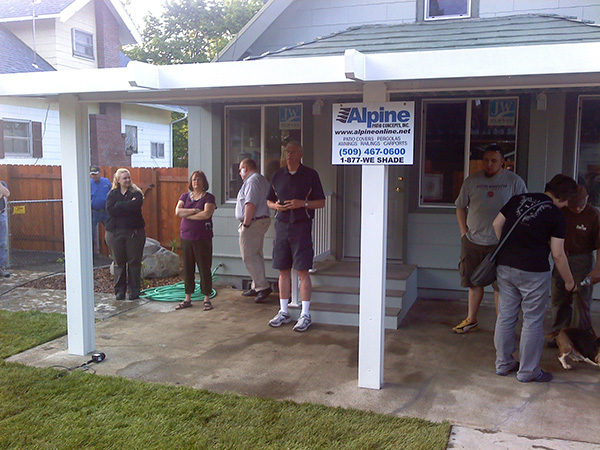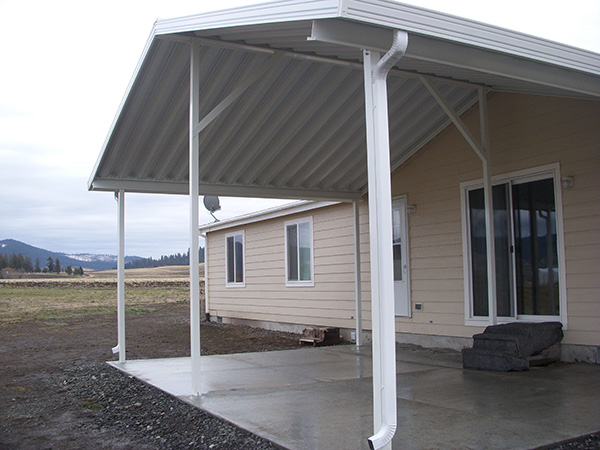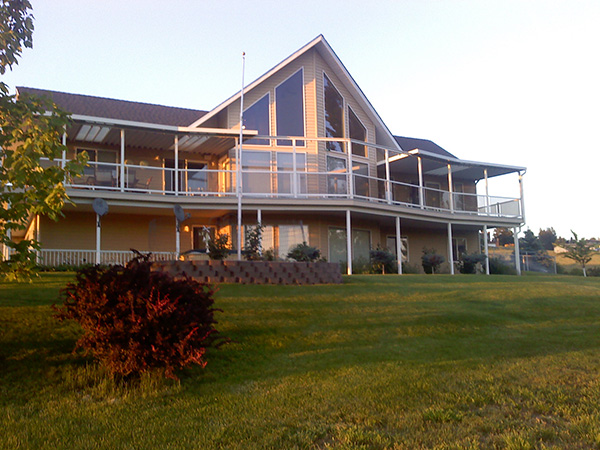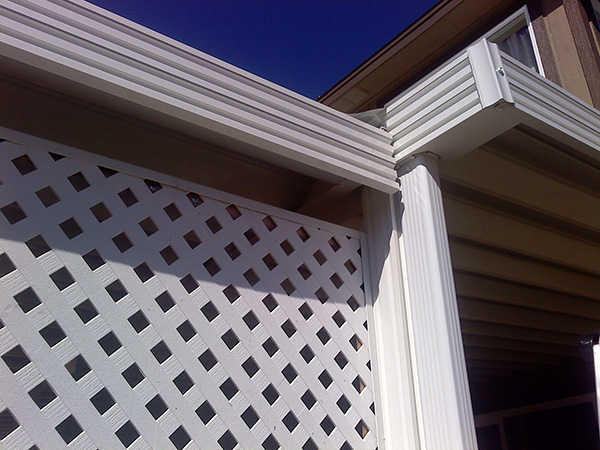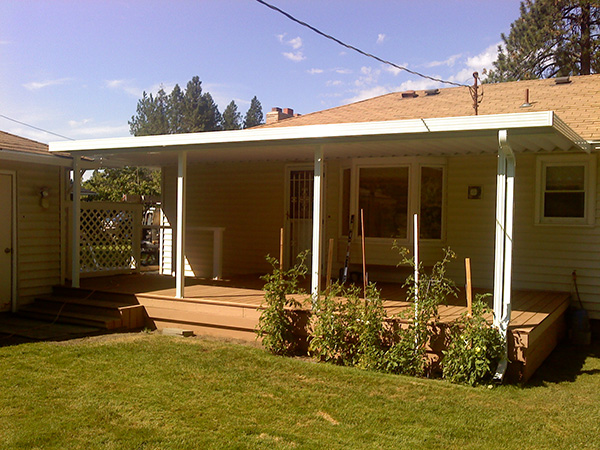 ---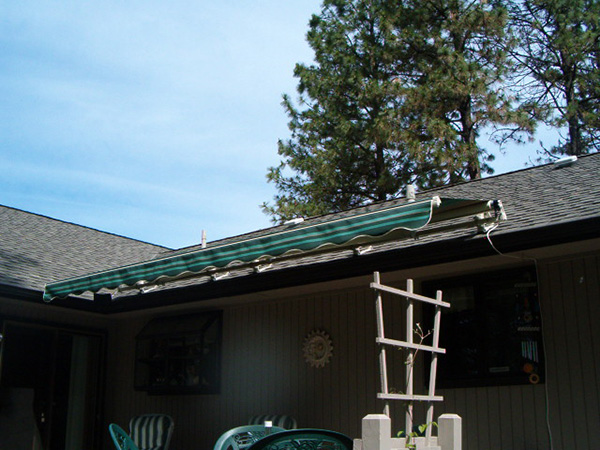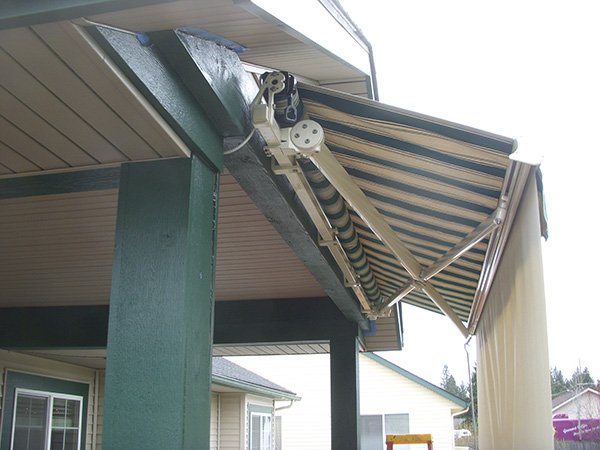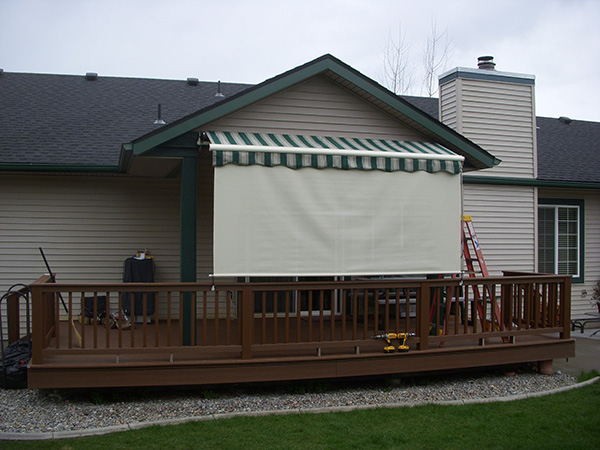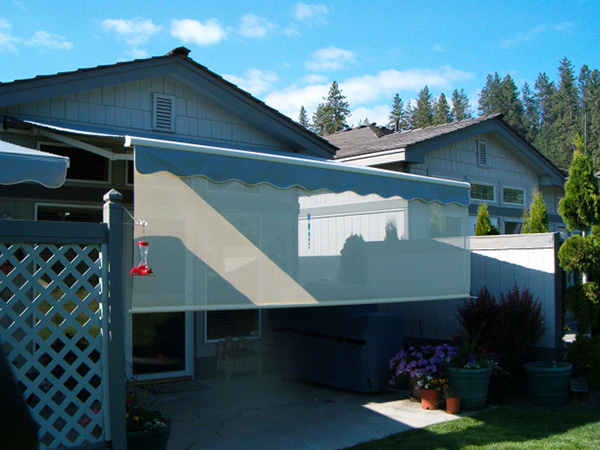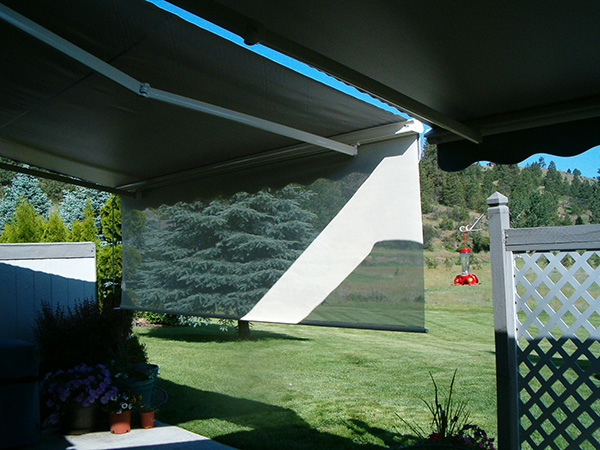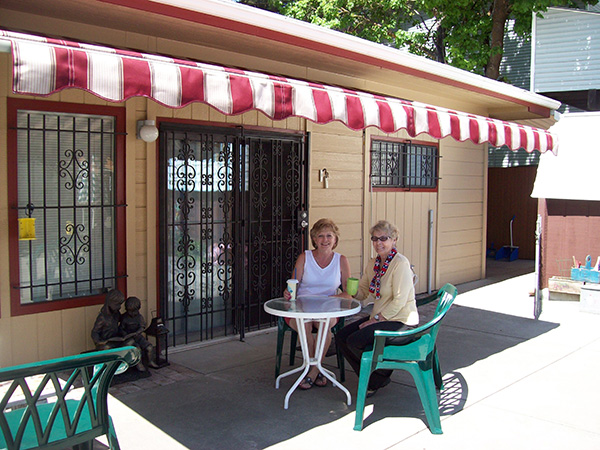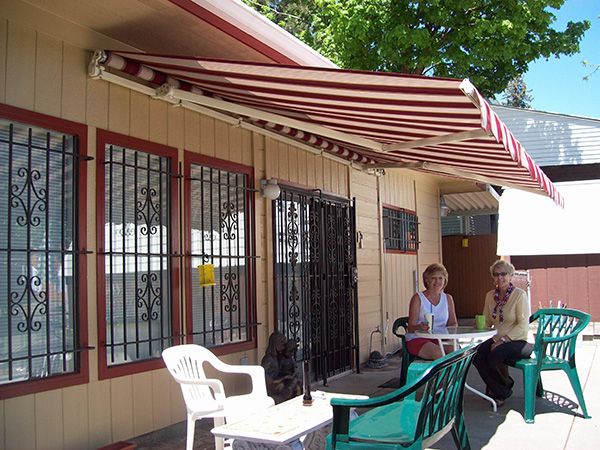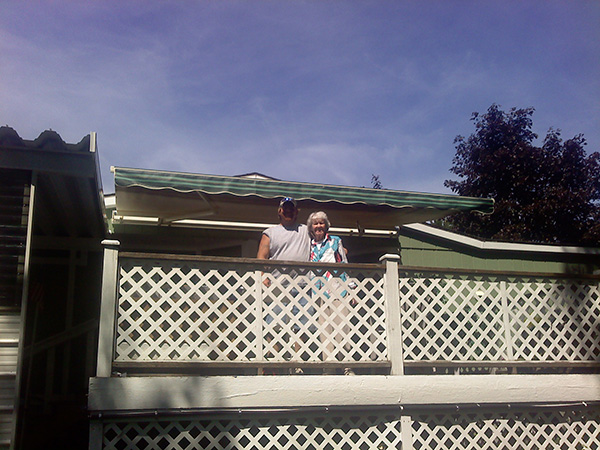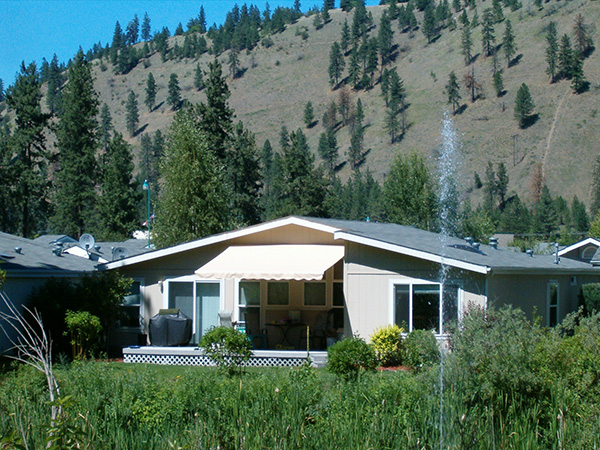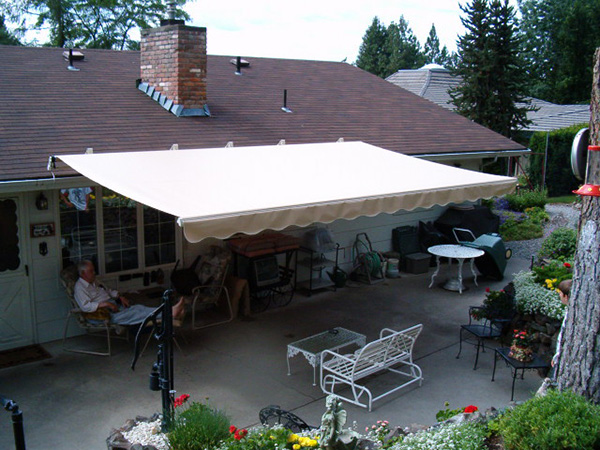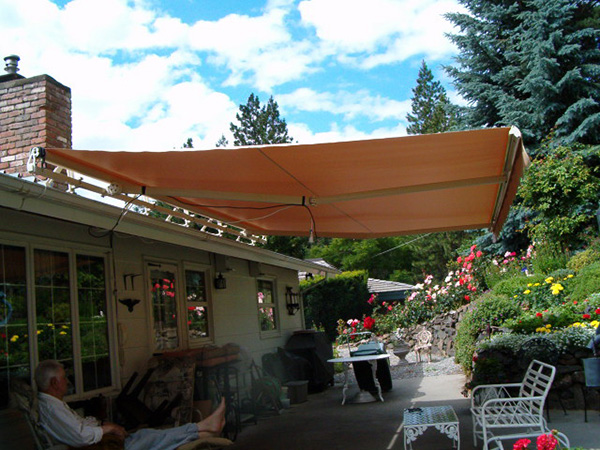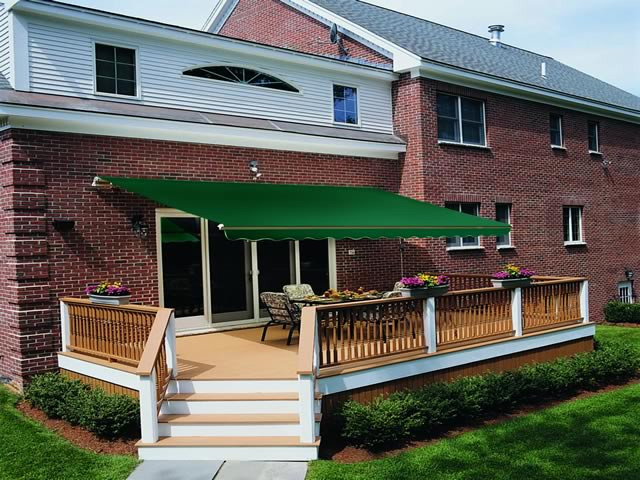 ---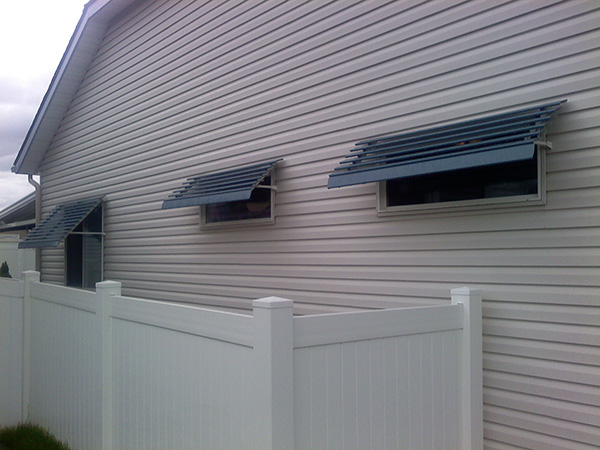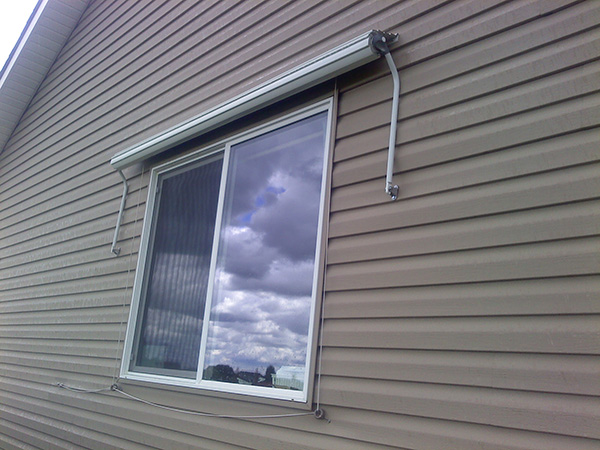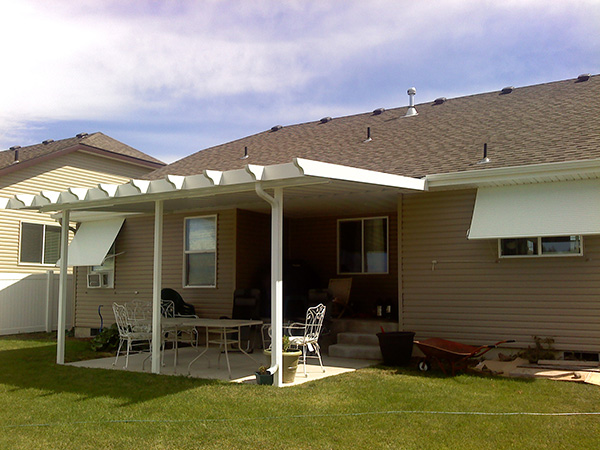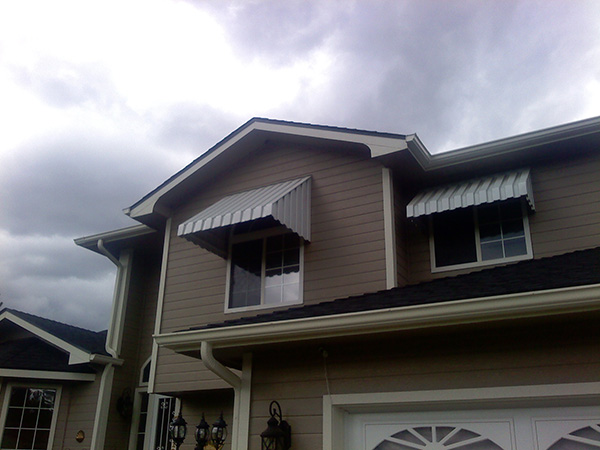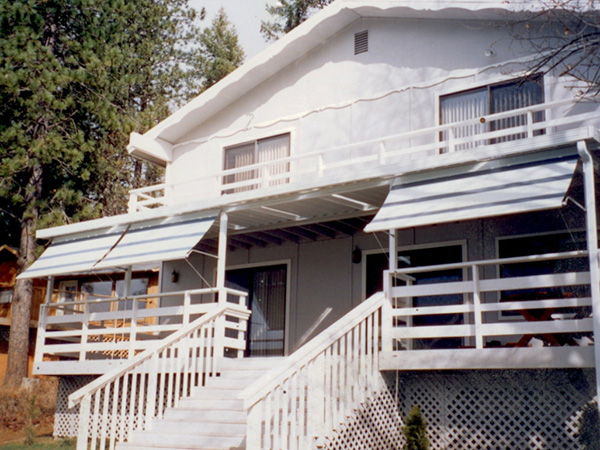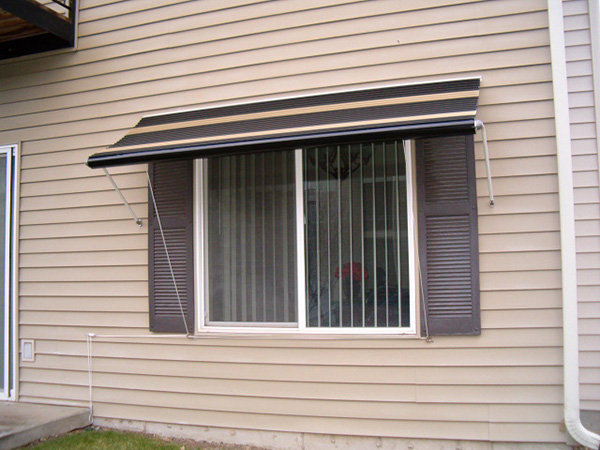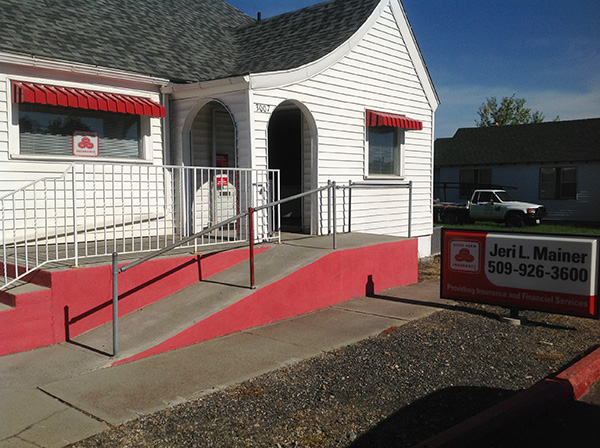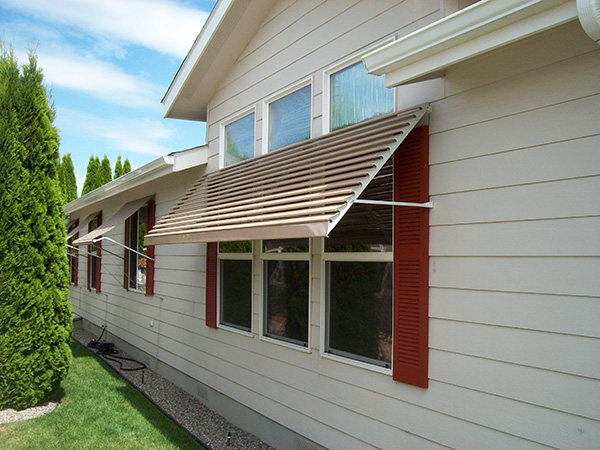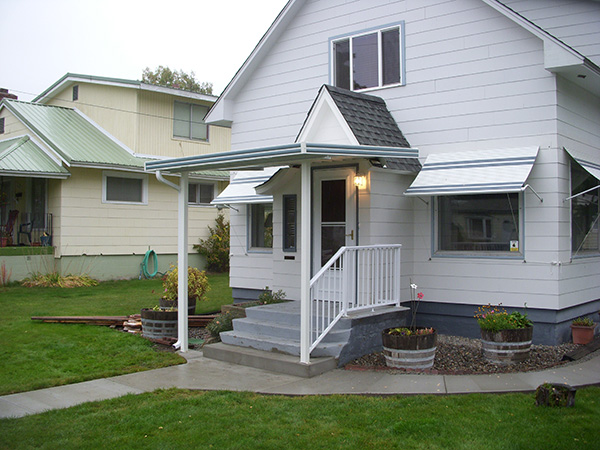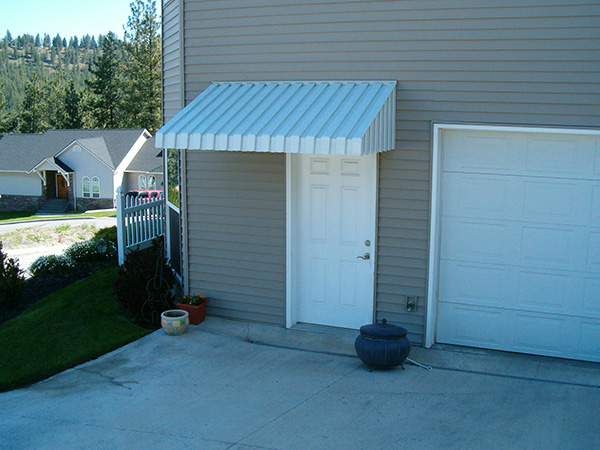 ---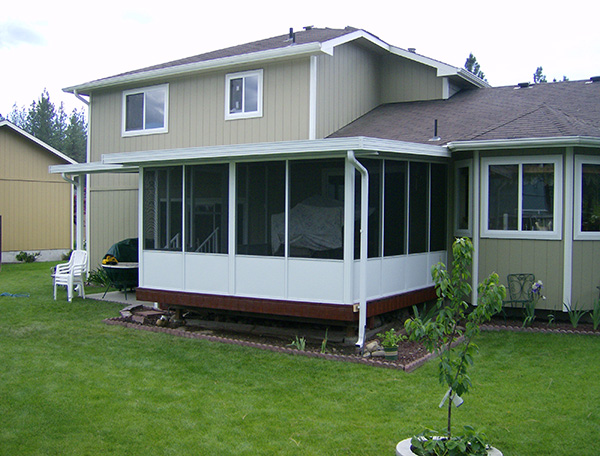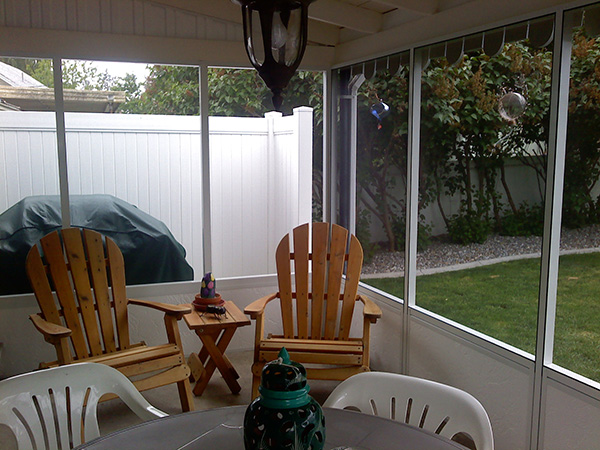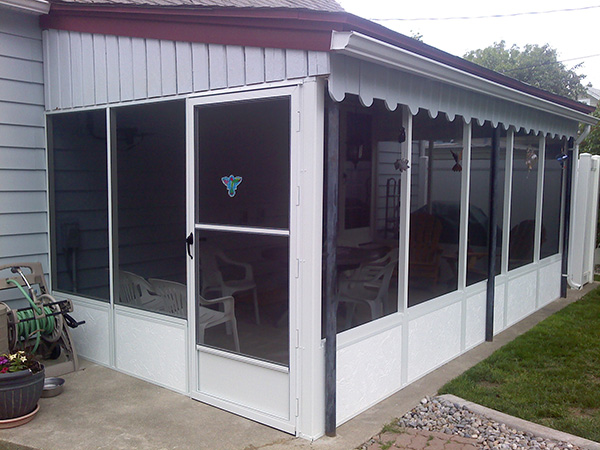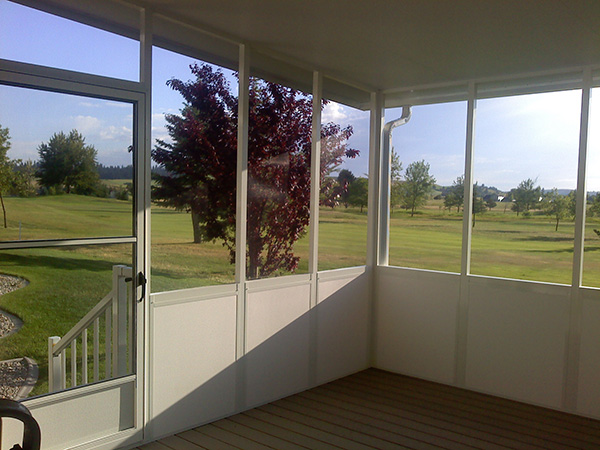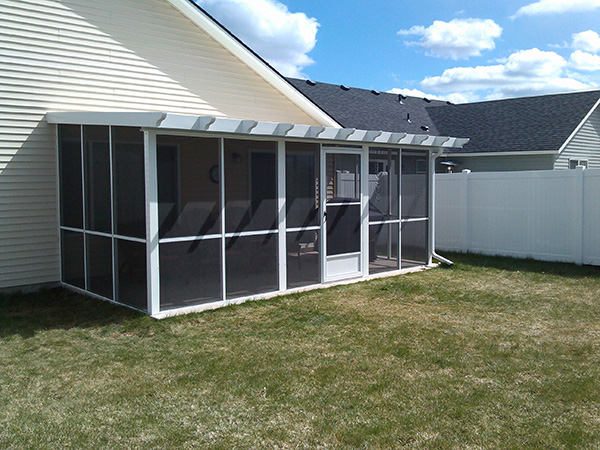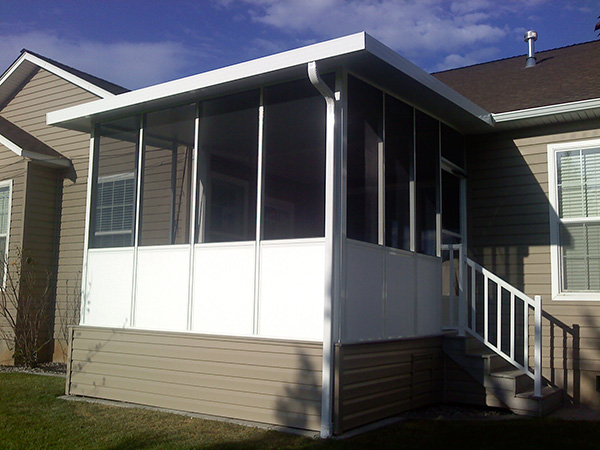 ---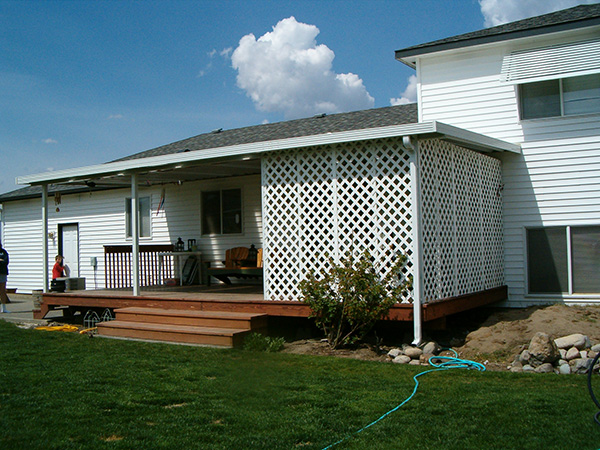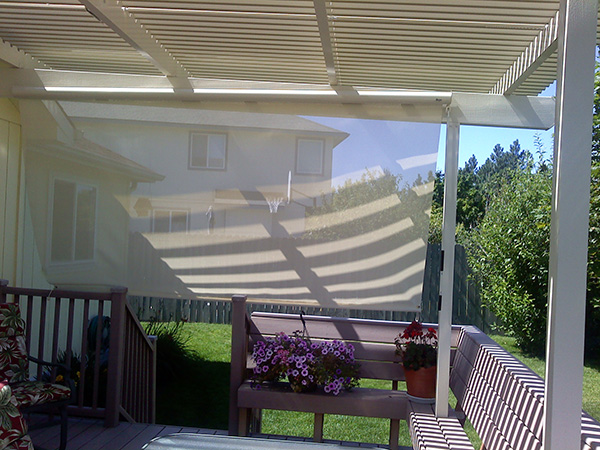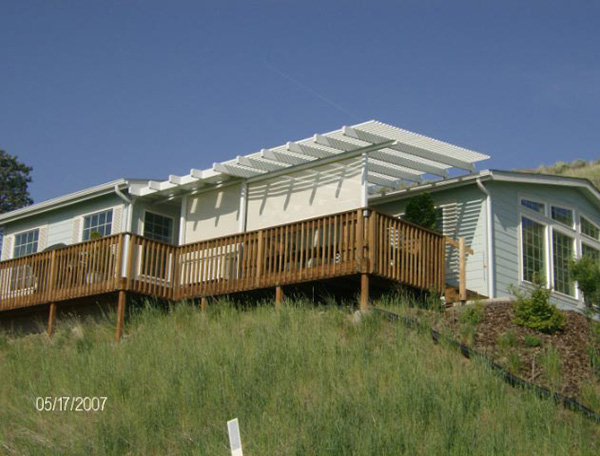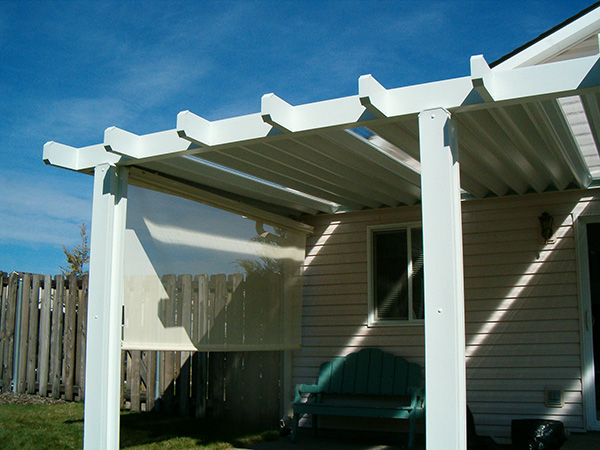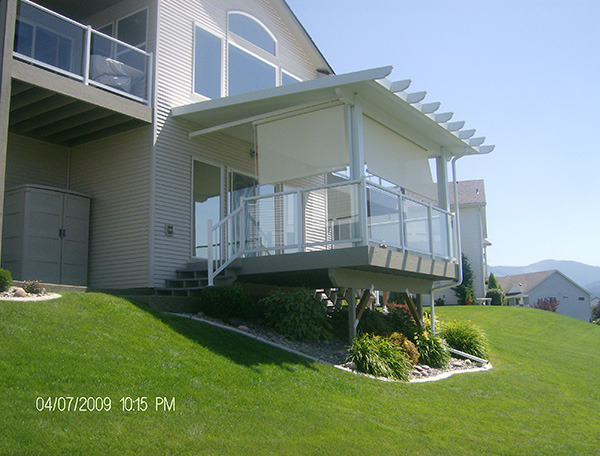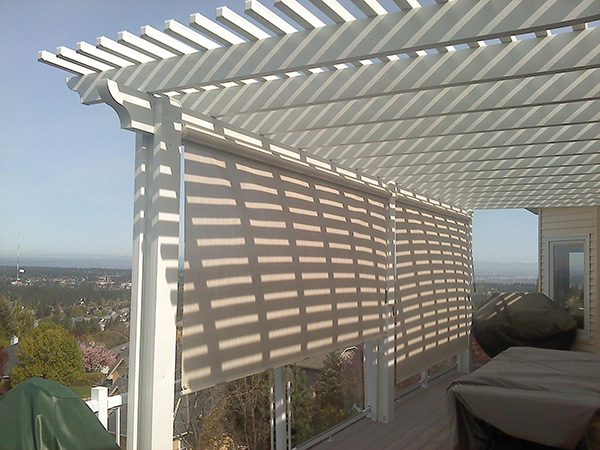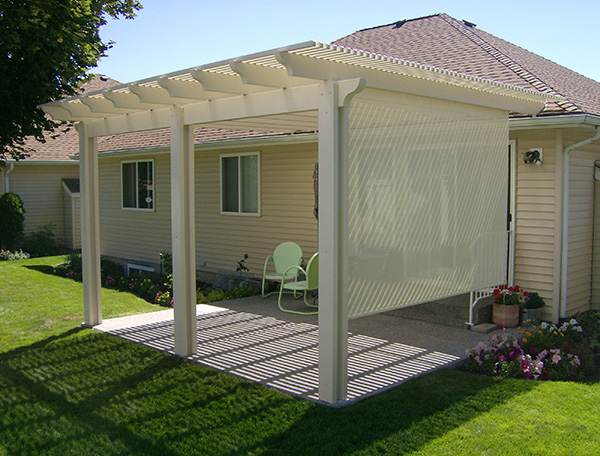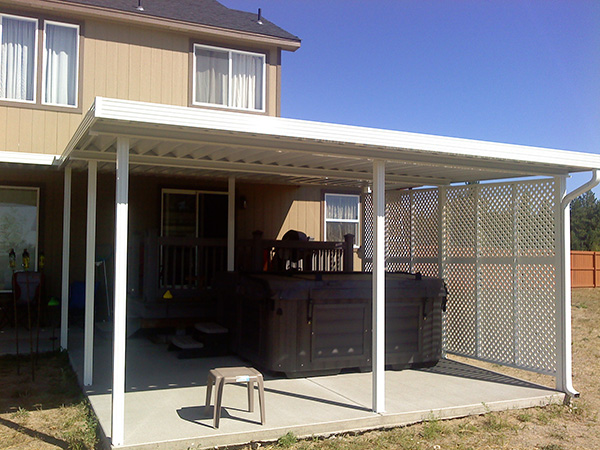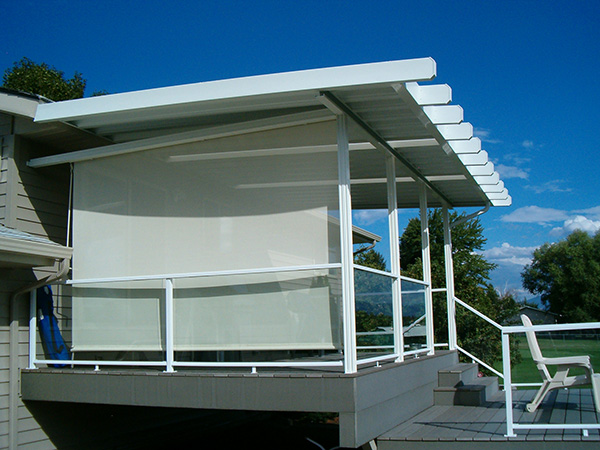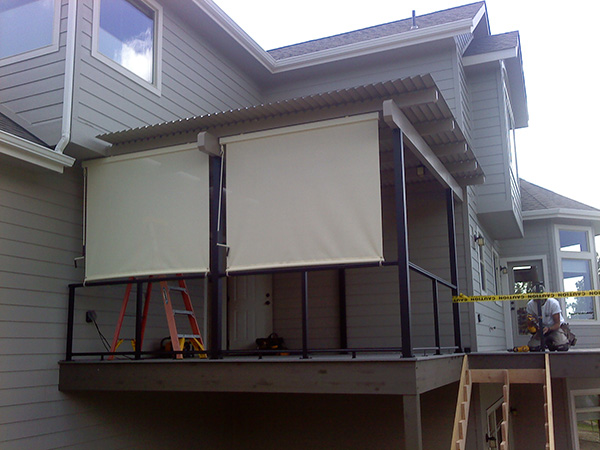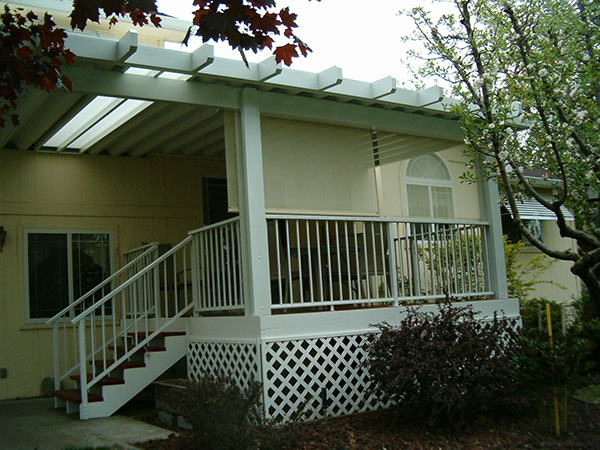 ---
Contact Us Today For a Free Estimate!

Phone: 509-467-0600
Toll Free: 877-937-4233
Email: thad@alpineonline.net
9300 N. Market, Spokane WA
"[When] the awning was installed, they found some scratches to the powdered coat that scraped the coating off. 
They dealt with this straight up, ordered a new product, installed the scratched product so we would have our shade, then came out and installed the undamaged product as soon as it arrived, which was only a week or two.... After [they] were all done, we realized the afternoon dinnertime sun was low enough on the horizon that it was below the awning shade, so [Alpine] installed a retractable fabric awning that can be deployed when we are eating on the deck...
Very good experience!"  
             – January 30, 2012
"The crew arrived on time. They went right to work.... Our awning was installed in one day! We only wished that we would have done it sooner. Would we hire them again? Absolutely! I can't imagine any better service than we received." 
– January 24, 2012